Annoucement
WALKER STALKER CON - the #1 event for all things undead!
Walker Stalker Con - the largest zombie, horror and sci-fi convention in the world - lands in Germany bringing cast members from The Walking Dead to Mannheim in March of 2018.
Two full days of one-of-a-kind experiences, exclusive panels, cosplay and celebrity guests await you on the 17th + 18th of March at the Maimarkthalle.
Meet the most popular actors from the #1 show on television and pose for photos with NORMAN REEDUS, CHANDLER RIGGS and TOM PAYNE with more to be announced in the near future.
Tickets as well as several tiers of VIP packages for the ultimate experience are exclusively available through
walkerstalkercon.de
!

Newsletter
Offered payment methods

Vorkasse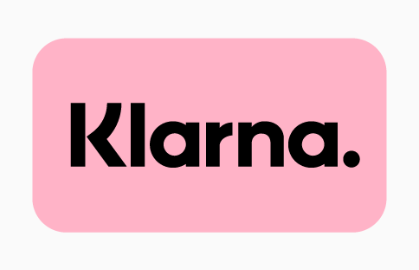 Sofortüberweisung

Kreditkarte
Security and privacy


© Copyright 2018 white label eCommerce GmbH
& WALKER STALKER CON. Die Informationen und Materialien auf dieser Webseite dienen nur zur Information und zu Unterhaltungszwecken und stehen in keiner Weise in Verbindung zu einer Produktionsfirma oder Filmstudio inkl. der TV-Serie THE WALKING DEAD. WALKER STALKER CON ist nicht mit AMC NETWORKS, INC., oder einem angehörigen Unternehmen verbunden. WALKER STALKER CON steht für erstklassige Unterhaltung und ist keine offizielle Veranstaltung der vorgenannten Firmen und/oder TV-Serie.